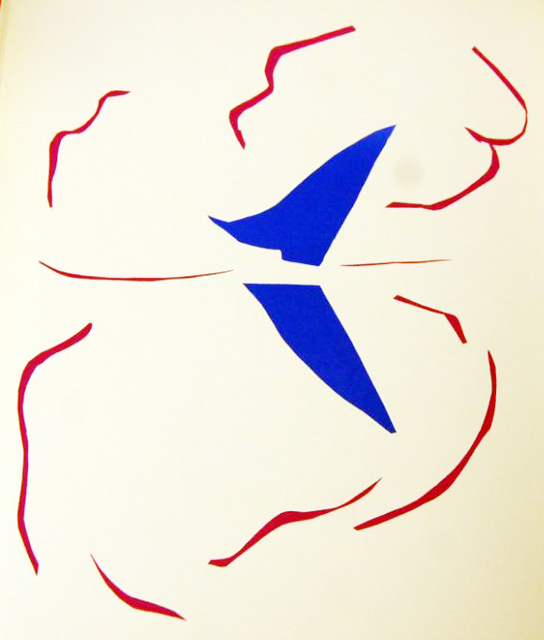 Good Tuesday, d'Versians! It's Lisa, with Poetics. This morning a seed planted long ago germinated to an idea for today's prompt. Back in my tao-talk yahoo group days someone challenged me to write an "opposite" poem, described as taking a poem of my choice and flipping the script on it. I don't remember what it was now. It could have been a light poem turned to dark or a dark poem turned to light, happy poem turned to sad or sad turned to happy, plain to colorful or colorful to plain, complicated to simple or simple to complicated, etc. I do remember it as being good and was surprised it worked so well.
I wondered if it was the suggestor's original idea or if there was an established form for it. Googling, it was with delight this youtube video popped up with, "The Opposites Game," by Brendan Constantine.
What sticks out here is that many words don't easily conjure an universal opposite but in this case it cultivated so much discussion it wasn't about a poetry lesson anymore.
Another way to explore diverging connections between things in poetry is through the Diamante form. It's got a simple structure:
Line 1: Noun or subject
Line 2: Two Adjectives describing the first noun/subject
Line 3: Three -ing words describing the first noun/subject
Line 4: Four words: two about the first noun/subject, two about the antonym/synonym
Line 5: Three -ing words about the antonym/synonym
Line 6: Two adjectives describing the antonym/synonym
Line 7: Antonym/synonym for the subject
Here's an example by Marie Summers that uses nature.
Rain
humid, damp
refreshing, dripping, splattering
wet, slippery, cold, slushy
sliding, melting, freezing
frigid, icy
Snow
Today's challenge, should you choose to accept it, is to pick one of these three pathways to use to write your poem:
Choose one of your favorite poems by another poet and flip the meaning on it as shown in the video. Please include both the original poem and poet's attribution along with your flipped poem;

Choose one of your OWN favorite poems and flip it. Please include your original poem along with your flipped poem;

Write a diamante poem as outlined above.
Bonus challenge questions: how did it feel to flip the script? Are you happy with how it turned out?
I'm really looking forward to reading what everyone comes up with.
If you are new, here's how to join in:
*Write a poem in response to the challenge.
*Enter a link directly to your poem and your name by clicking Mr Linky below and remember to check the little box to accept the use/privacy policy.
*You will find links to other poets and more will join, so check back later to read their poems.
*Read and comment on other poets' work–we all come here to have our poems read.
*Please link back to dVerse from your site/blog.
Top Image:  Henri Matisse' "Bateau" (Boat)
Source: Shadow Poetry