I'm Kim from Writing in North Norfolk, welcoming dVerse poets to Prosery, when we ask you to write a very short piece of prose that tells a story, with a beginning, a middle and an end, in any genre of your choice.
As it's flash fiction, we have a limit of 144 words; an additional challenge is to hit 144 exactly. The special thing about Prosery is that we give you a complete line from a poem, which must be included somewhere in your story, within the 144-word limit.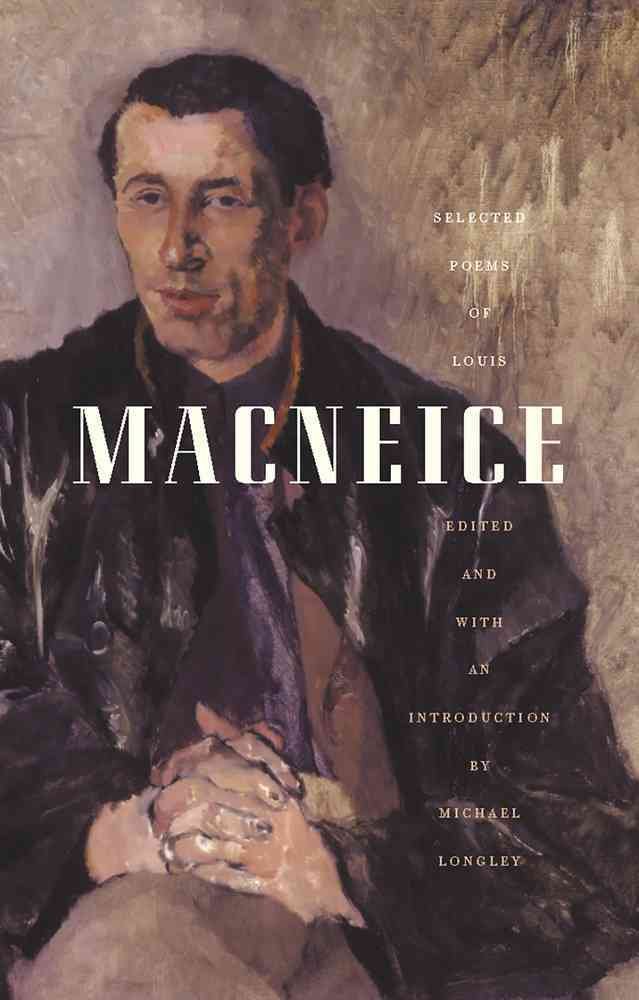 It's several months now since I self-published on Amazon a small experimental volume of flash fiction and short stories, Between Heartbeats, a title borrowed from a poem by Louis MacNeice, entitled 'Coda'.  I'd like you to write a story that includes the following line from that poem:
'There are moments caught between heart-beats'.
You can read the complete poem here: 
Here's how to take part in Prosery:
–   Write a piece of flash fiction of up to or exactly 144 words, including the given line.
–   Post your Prosery on your blog and link back to this post.
–   Link it up to our Mr. Linky.
–   Don't forget to check the little box to accept use/privacy policy
–   Visit other blogs. Enjoy some amazing writing, and don't forget to comment.