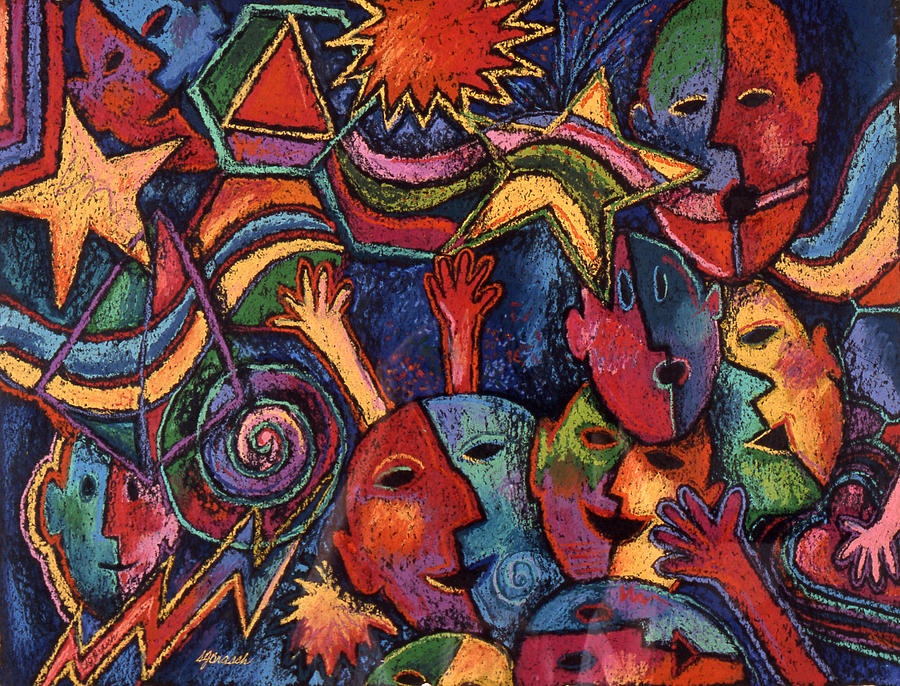 and it is good, a way of letting life
out of the box, uncapping the bottle
to let the effervescence gush
through the narrow, usually constricted neck.
– from "Jet," by Tony Hoagland
Greetings, dVersians! Lisa here, with the first poets pub prompt of 2022. Please, cozy up to the bar and let me know what you're drinking and if you'd care for a snack from the magic cupboard.
For many of us the season of celebration has just drawn to a close. The parties, the food, the music, the spending, and the social interacting have been kicking us into extended high octane merry-making. The memories created over the season are fresh and will sustain us for a long while. The highlight of my holiday season was singing, "Hooked on a Feeling," a cappella with my daughter in-law while my eight month-old granddaughter bounced in time with delight.
As much as I flow with the energy of the adrenalin-pumping awesomeness of songs, films, recipes, annual traditions, etc. that are focused on the special days, there is also a measure of relief to step back into the ordinary.
We had better empty the wine-cups.
To-morrow, at bright dawn, the world's business will entangle us.
–from "A Toast for Men Yun-Ch'ing," by Du Fu
Today's prompt for the haibun will be about celebration. Do you have a special moment from this year's holiday season you would like to share? Are you glad the holiday season is over? How do you feel about this transition time of leaving the partying as the year ends and going into the quiet of the beginning of the new year? Maybe you feel no difference at all?
Lifting Frank J. Tassone's definition of the haibun form:
For those new to haibun, the form consists of one to a few paragraphs of prose—usually written in the present tense—that evoke an experience and are often non-fictional/autobiographical. They may be preceded or followed by one or more haiku—nature-based, using a seasonal image—that complement without directly repeating what the prose stated.
Your challenge today, if you choose to accept it, is to write a haibun about this year's holiday celebrations, then:
• Post it on your personal site/blog
• Copy your link into the Mr. Linky
• Remember to click the small checkbox about data protection.
• Read and comment on others' poems on the poetry trail
• Like and leave a comment below if you choose to do so
• Have fun!
Top image:  "Celebration," by Susan Brasch
Bottom image:  "Winter Quiet," by Mary VanHorn